11 Aug

India's Most Underrated Safari Parks – The Hidden Treasures!

India is a fascinating country with varied topography. The moment you step out of one state you will come across a different landscape and climate. This has given rise to fascinating flora and fauna across the place.  You must know about Kaziranga, Ranthambore, and Jim Corbett. But there are other national parks where you can go on safaris, too. 

They are as listed below. 
Bhadra Tiger Reserve – It is one of the must-visit reserves in Chikmagalur. It is spread across 490 sq. kms. It is a lush green forest with many shola trees. It also occupies a part of Shimoga. The reserve has two regions and gates, namely Lakkavalli and Muthodi. You will come across the most common teak and rosewood there. Tigers and leopards dominate the reserve.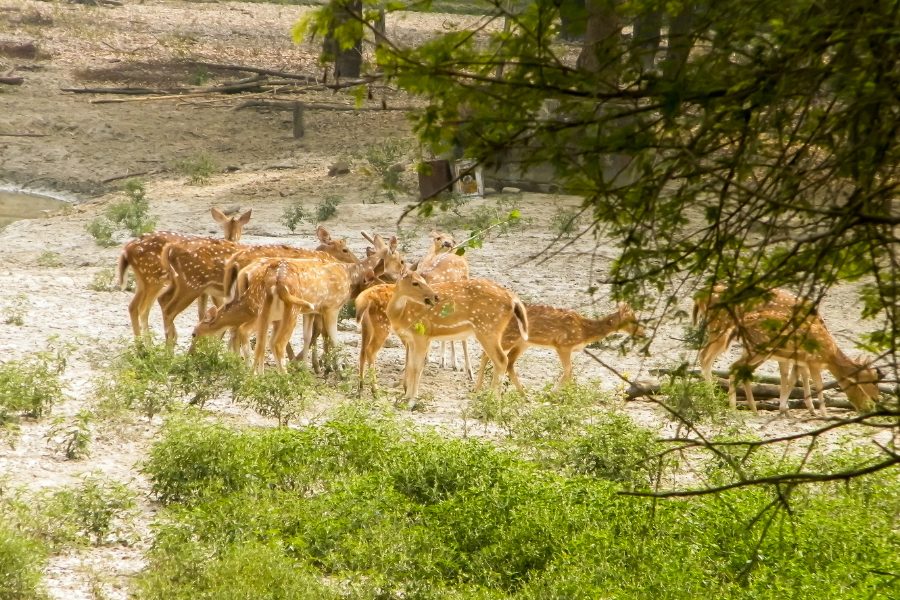 Tipeshwar Wildlife Sanctuary – named after Goddess Tipai, the sanctuary is in the Yavatmal district of Maharashtra. Moreover, it is based on 149 sq. kms of land. The sanctuary is surrounded by many villages and has an undulating landscape. Sunna, Mathai and Kodori are the three gates, that visitors can use for safaris. Teakwood and Red sandalwood, are the dominant trees there. Furthermore, you can also spot almost 250 species of bamboo, there. Leopards, Tigers, Hyenas, and Chital are also found in abundance.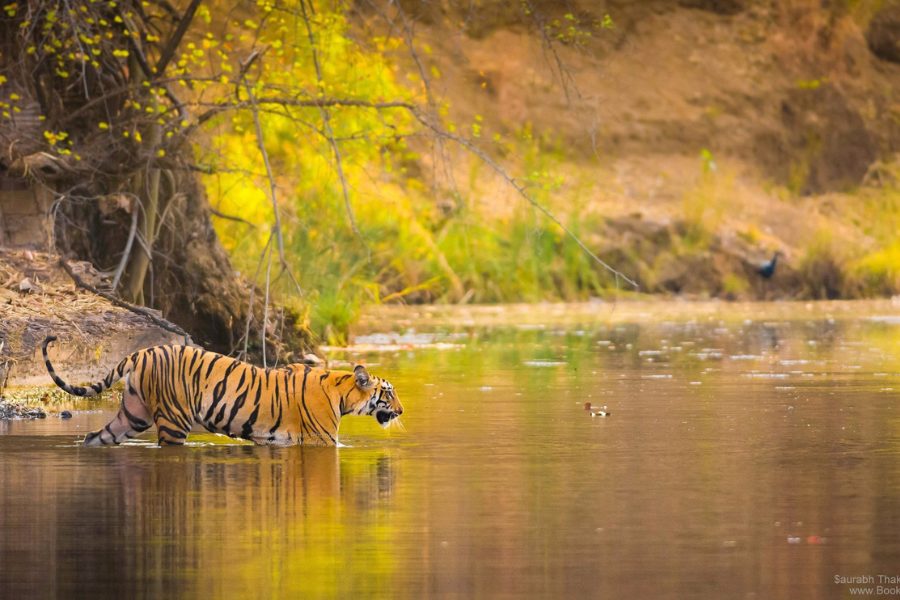 Nagzira Wildlife Sanctuary – This sanctuary is also located in Maharashtra, between the Bhandara and Gondia district. Luxurious vegetation and a varied topography are the dominant features of this place. It is spread across 116 sq. kms. You will be able to chance upon very rich biodiversity here. The place houses many endangered species as well.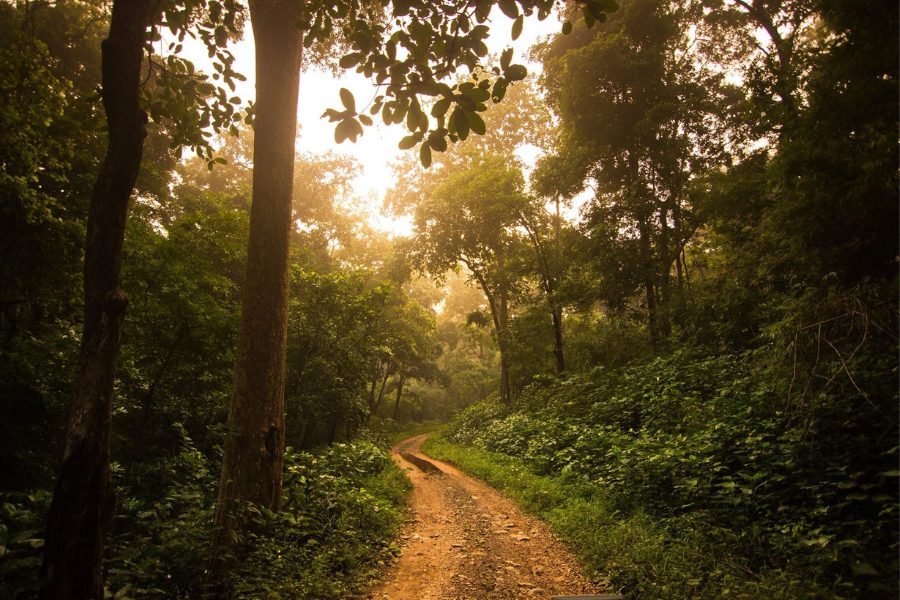 Satpura Tiger Reserve – It is located in Hoshangabad district, in Madhya Pradesh. You will also hear some people referring to it as Satpura National Park. It is spread across 524 sq. kms. Panchmarhi is the nearest town from there. Sal, teak, and bamboo are quite abundant here. Leopard, Sambar, Chital, and Chinkaras are quite common.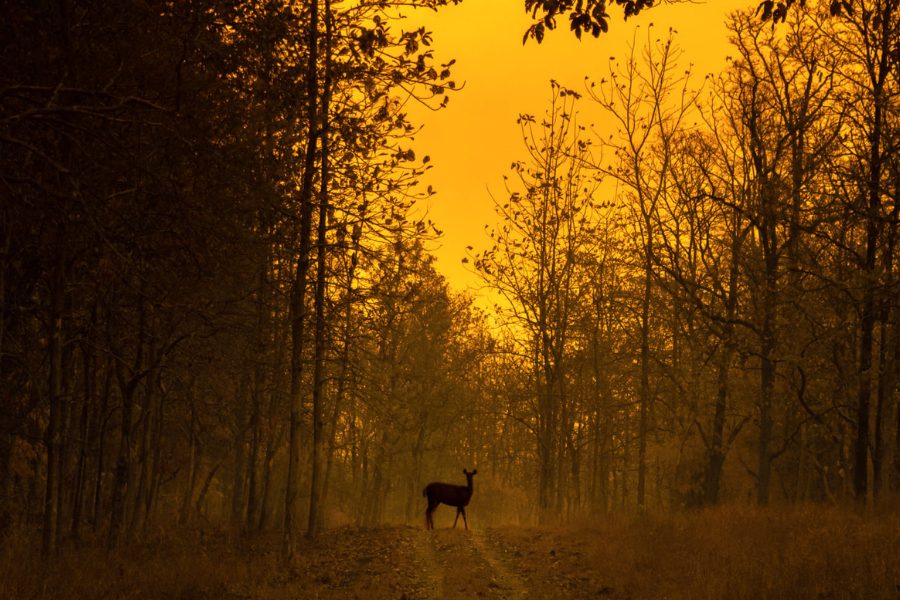 Velavadar National Park – It is a 34 sq. km park, which is located in Bhavnagar, Gujarat. You will come across a thriving black buck population there. Wolves and antelopes are also there.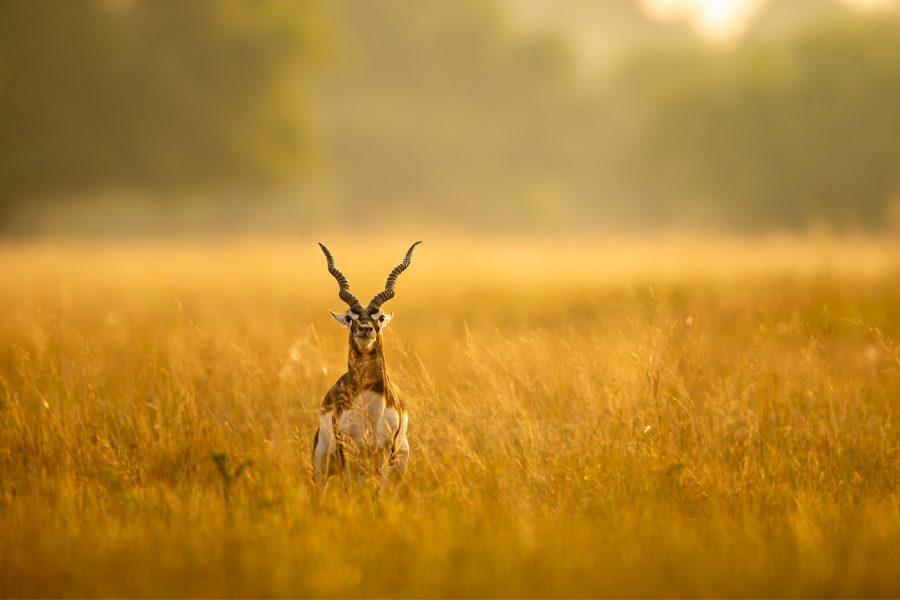 Sariska Tiger Reserve – The reserve is in Alwar district of Rajasthan. It is quite large at 881 sq. kms. It comprises, dry deciduous forests, grasslands and rocky hills. You will find a thriving tiger population there, along with leopards, hyenas, chitals, and jackals.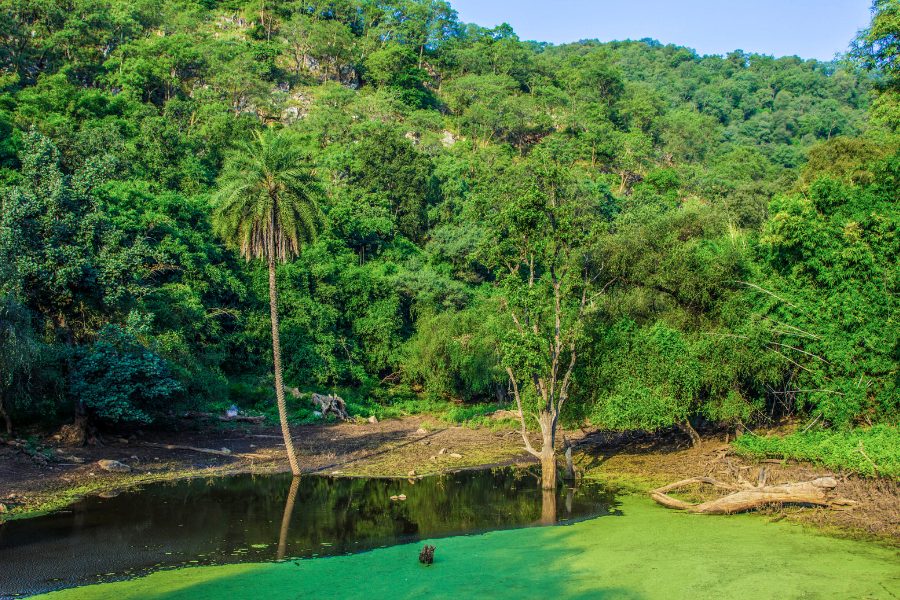 Rajaji National Park – It is spread across 800 sq. kms, and is located in Uttarakhand. The place boasts elephants, tigers, and panthers. It is also a bird watcher's paradise.