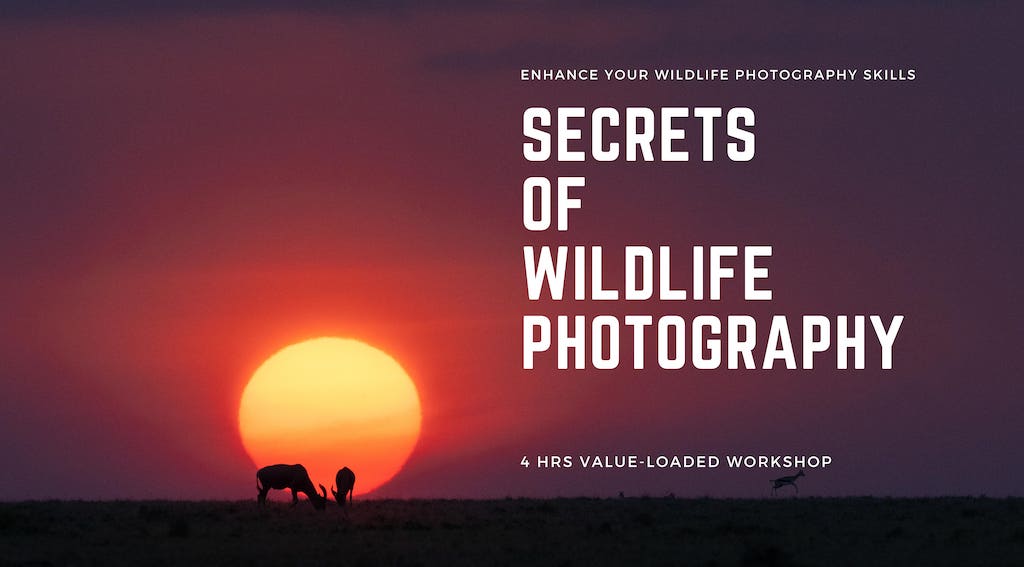 POST PROCESSING WORKSHOP
The Secrets of Wildlife Photography Workshop is designed to enhance participants' skills and techniques for taking beautiful photographs of wildlife in their natural habitats. This 4 hours value-loaded course is handcrafted by our team combining the experience of more than 40 years in the field. It revolves around understanding the limited availability of time and resources in nature and how to make the most of it. 
This workshop will enhance your skills to the next level and prepare you for being a next-level wildlife Photographer. 
The above value-loaded course is going to cover the following Important Points 
4 Important Steps to become a Wildlife Photographer

12 Basic Elements of every Wildlife Image

10 Crucial Elements to create the best image.

Factors to avoid in Wildlife Photography

Different Themes of Shooting any Species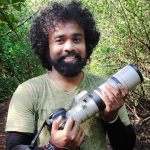 Mentor: Mr. Viraj Khorjuwekar
This workshop will be led by our Wildlife Photography Coach Mr. Viraj Khorjuwekar. He is an Engineer by profession and a passionate wildlife photographer. He started his photography career around 15 years back and since then he has bagged a number of awards and publications in his name for wildlife photography. Viraj believes in sharing experience and knowledge with like-minded photographers and beginners.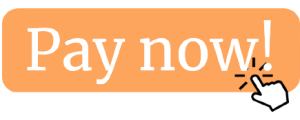 Who Should Attend it?
Anyone who has basic knowledge of Photography and is willing to start Wildlife Photography. 

Anyone who is already doing wildlife photography and wants to enhance their skills.

It is not meant for those who do not know basic photography fundamentals. To Learn Basic Photography first you can join our basic photography workshop here:
Itinerary in Short: 
10:00am – Introduction and Icebreaking session of 15 mins
10:15 am to 11:50 am: Secrets of Wildlife Photography Part 1
10 mins break.
12:00 pm till 1:40 pm: Secrets of Wildlife Photography Part 2
1:40pm – Q&A Session.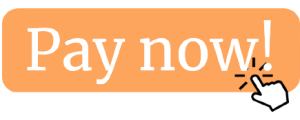 Disclaimer : 
All content and material herein is copyrighted material, belonging to Nature Explorer India, and is purely for the dissemination of education.
Any copies of this document, in part or full, by way of screenshots, recording the same saved copy to any devices, or to any other storage medium, used for any commercial use is strictly prohibited.

Any further dissemination, distribution, reproduction, and copying of the content of the document herein or the uploading thereof on other websites, or the use of the content for any other commercial/unauthorized purposes in any way that could infringe the intellectual property rights of Nature Explorer is strictly prohibited.

No graphics, images, or photographs from any accompanying text in this document will be used separately for unauthorized purposes.

No material in this document will be modified, adapted, or altered in any way.

No part of this material may be reproduced or stored on any other website or included in any public or private electronic retrieval system or service without Nature explorer's prior written consent and permission.

Any rights not expressly granted in these terms are reserved.