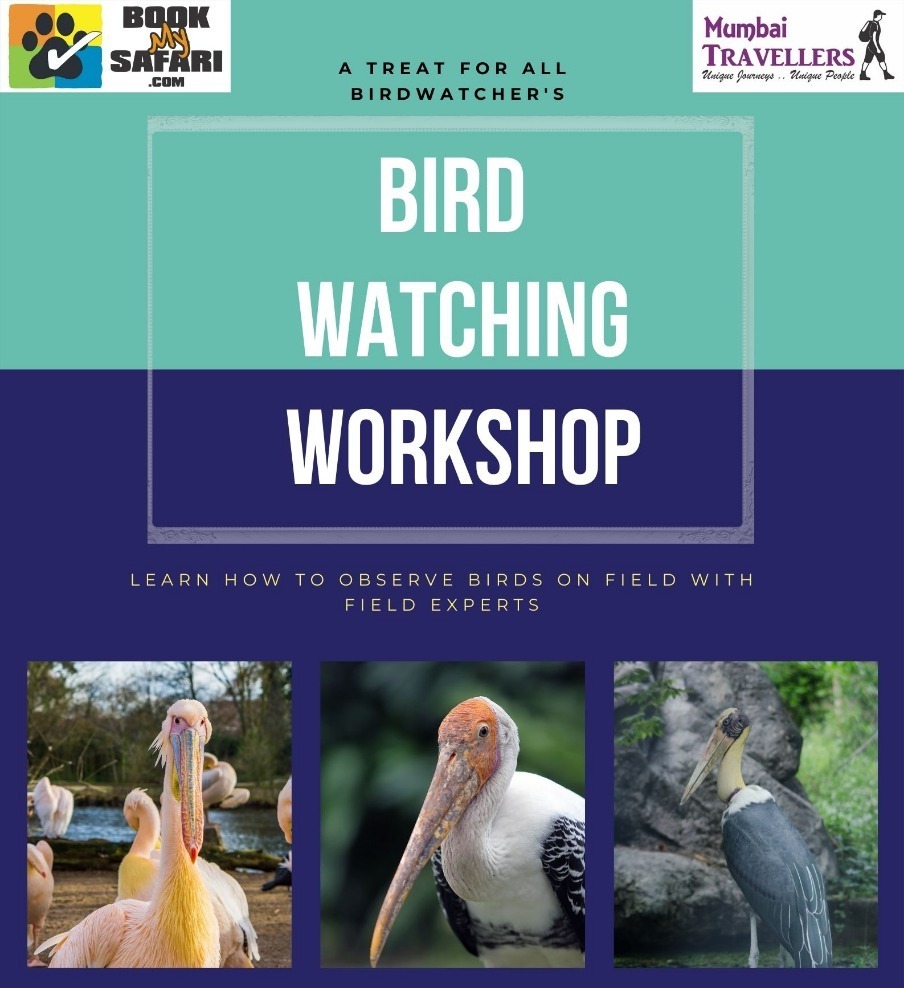 More About Bird Observation – Workshop
About the event
Have you ever wondered what kind of birds visit your garden? Or what the ducks are at your local lake? Maybe you've already started birdwatching, but aren't sure how to identify what you see or what kind of binoculars to invest in? What are the best field guides? How to master the skill of watching birds!
It sounds like our Guided Workshop for Birdwatching might be exactly what you're looking for!
Join This guided  (Online workshop with the pro's!