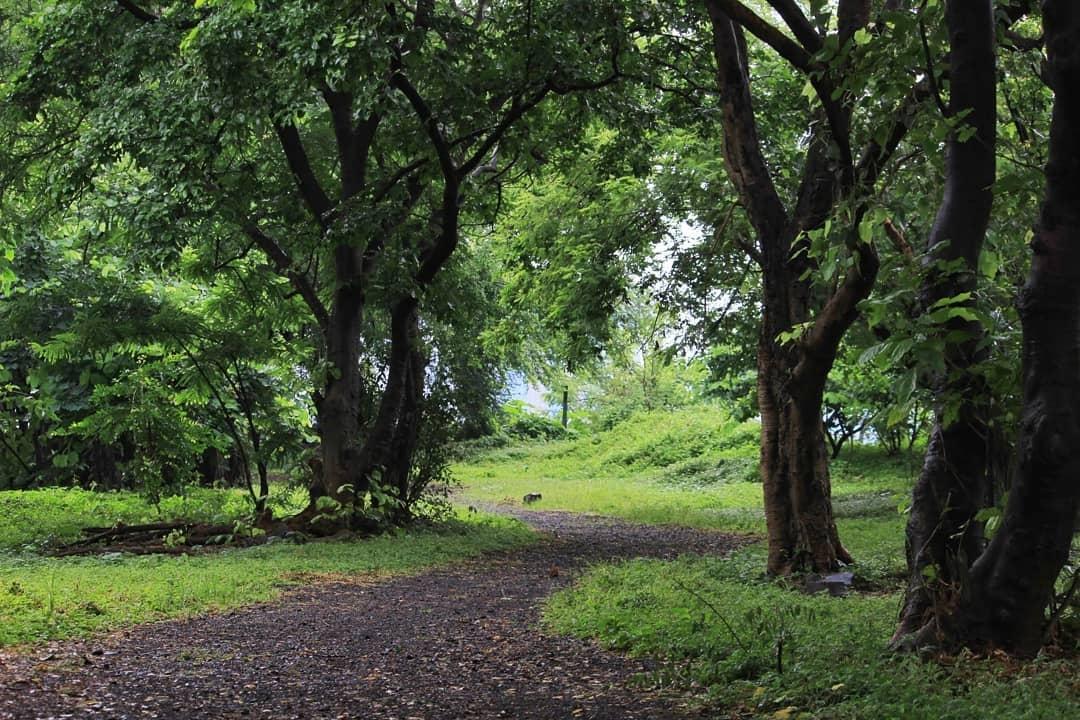 Maharshtra Nature Park Nature Trail
Maharashtra Nature Park – A Green Emerald of Mumbai City
About the event
Established with the aim to provide education and to generate awareness about Nature Conservation, Maharashtra Nature Park (MNP) with its wonderful settings and rich biodiversity makes ideal place for this purpose.
Developed on an erstwhile garbage dumping ground area, MNP has vast expenses of manmade forest and its also surrounded by the natural ecosystem of the mangrove forests of Mithi River.
Maintained strictly to conserve its Natural Heritage (with the focus to conserve all life forms those who have made Nature Park their home), while on visit to MNP every visitor fails to remember that he is still very much in the heart of the city.
Visitors eager to come here again and again are vouching that Nature Park makes ideal place to study biodiversity and to learn Nature ethics in absolute relaxed atmosphere.
Schedule –
Meet our Wildlife Expert @ 8.00 AM – at Maharashtra Nature Park Main Gate,Sion.​
Introduction- Briefing​
Nature Trail for Butterflies, Flora​
End the Trail by 10.00 AM
Event cost:
Lifetime Member – 299/-
Normal Member – 399/-